Contact A Good Website Developer &
WordPress Expert
Clean, modern website designs!!
I'm interested in freelance opportunities – especially ambitious or large projects. eCommerce Website Design | WordPress Expert | SEO | SEM | Front End.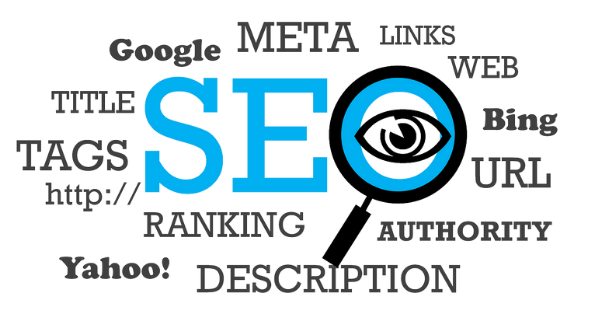 Looking to improve your page performance, SEO, or user experience? Request a free site audit.
However, if you have other request or question, don't hesitate to use the form.
Website Design | WordPress Expert | App Development | SEO | SEM
App Development, Search Engine Optimization, Search Engine Marketing, Analytics, Website Development Site, cheap ecommerce website Design, responsive web design, cheap website, WordPress expert, WordPress themes, WordPress, front end developer, woo commerce developer, elementor pro expertwordpress seo expert, faster website, site fast, usa website,woocommerce development agency, divi expert, sell my website fast, wordpress expert near me, elementor expert, fast food website, elementor pro expert, top websites in the uswordpress seo consultant, fastest way to build a website, fastest website in the world, quick and easy user tester, wordpress security expert, dedicated wordpress developer, wordpress seo specialist, expert wordpress developer, expert in wordpress, seo services, seo marketing, seo specialist, codable wordpress, wordpress consultant near me, freelance, fast forward website ecommerce Website Design | WordPress Expert | SEO | SEM